This Mother's Day, shower your mother with love through these 5 different ways!
According to Mr. Chapman, the author of the best selling book The Five Love Languages, everyone has a preferred love language. There's a total of 5 types of love languages, basically how different people perceive love and each of us will have one that we prefer!
So based on this, find out which love language your mum and target the act of love to her accordingly. We've provided some suggestions to help you out in this upcoming mother's day
[p.s if you're not sure you can take this test and base off what you think is her answer to find out her love language.]
1. Quality Time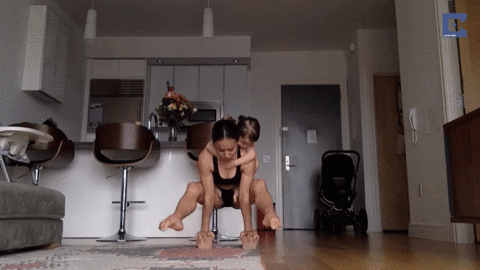 Do her favourite activity with her.
Why would your companionship matter, when it's her favourite activity you might ask. Truth is she will be happier, because with your companionship, she'll get the best of both worlds – spending time with you as well as doing something that she enjoys. It also matters that she sees you making the effort to set aside time for her, making her feel cherished.
If you don't know what's her favourite activity then you probably need to question yourself, when was the last time you asked your mum what she's doing on a Friday night or what's going on with her social life?
Fear not, if you really have no idea, you still have some time to snoop around. 2 more weeks to be exact
Suggestions:
Dance Class
Baking / Floral Arrangment Workshop
Brunch/Lunch/ Dinner date
Trampoline Park
Activities which you spend time with each other and having time allocated to have a HTHT session
2. Physical Touch

Touch her! (figuratively and literally :P)
Research shows a proper deep hug, where the hearts are pressing together, can benefit both parties in many ways.
"From the time we're born, our family's touch shows us that we're loved and special. The associations of self-worth and tactile sensations from our early years are still imbedded in our nervous system as adults. The cuddles we received from our Mom and Dad while growing up remain imprinted at a cellular level, and hugs remind us at a somatic level of that."
Now that you're all grown up and don't need affirmation, return this affirmation back to dear mama and let her know she is loved and special.
Suggestions:
Hugs are definitely one of the best ways to transfer emotions without saying much. Don't be stingy and give your mama a big fat bear hug. There's nothing to be embarrassed about.
 Hold her hand/ arm. This will definitely tug her heartstrings , making her feel that she's a necessary pillar support in your life.
Just in case you want to know what's good about hugs. Read it here.
3. Acts of Service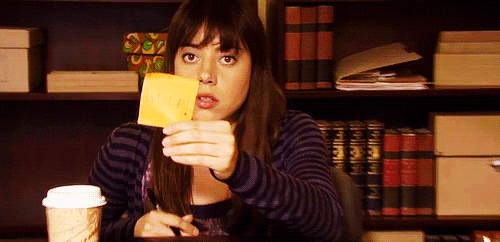 Acts of service are seen as an expression of love and devotion. To your mother, it's probably the little acts that count, for her to see your devotion and affection for her. This unlike the other love languages, should be done on a regular basis and not just once a year.
Suggestions
Cooking her breakfast
Throwing the dustbin and doing the laundry for her
Offer help when you see she needs it. Even when you are busy, show her you're willing to put a pause to what you're doing, just to help her out.
4. Words of Affirmation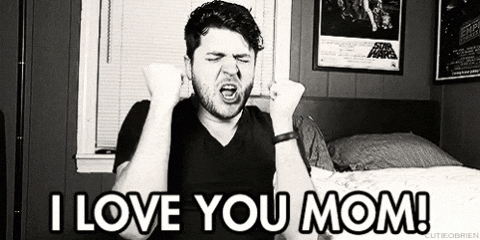 Have you ever told her you appreciate her for the things she has done for you? From reminding you when you forget your appointments to making herbal tea for you when you look like you're about to fall ill.
We probably did mutter a quick thank you, and sometimes forget the amount of hard work and how many times she probably had to remind herself to keep looking out for you
Suggestions
If you're unable to express it out verbally, write it down in a letter.
If you really want to , you can record how you feel and send her the video over whatsapp.
For videos, get some your inspiration here
5. Gifts
Of course, no mothers like to see their child spend money inappropriately for them. To them, any money spent on them might be considered as "wasteful" because she would rather you spend it on yourself.
However, some mothers actually do enjoy receiving them, and would probably greet your gift with a smile and yet still nag you for "wasting money"
Your mother will then feel that you thought of her , and that you are willing to sacrifice that sort money to spend it on her.
Suggestions
– A massage/spa session for the both of you , a special treat to thank her for the hard work.
– Gifting her flowers, in a bouquet or a plant. You can check out what we have to offer in our mother's day collection this year.
Conclusion

That's it for now, remember your mummy probably has more than just one preferred language, so you might want to take a multi-prong approach. Also after mother's day is over, remember not to take her for granted and show her that you appreciate her whenever you can!